Our mission is to digitize human interactions for businesses
The entire human population on the internet sends messages. More than any other form of communication - more than e-mail, more than social media - people are messaging. To digitize human interactions is to help people and businesses communicate, interact, and build relationships beyond the distances that can sometimes separate us. As a company whose origin is in messaging solutions, we are beginning with messaging in text. But our mission is to bring the freedom, accessibility, and value that digitizing human interactions can offer to all people.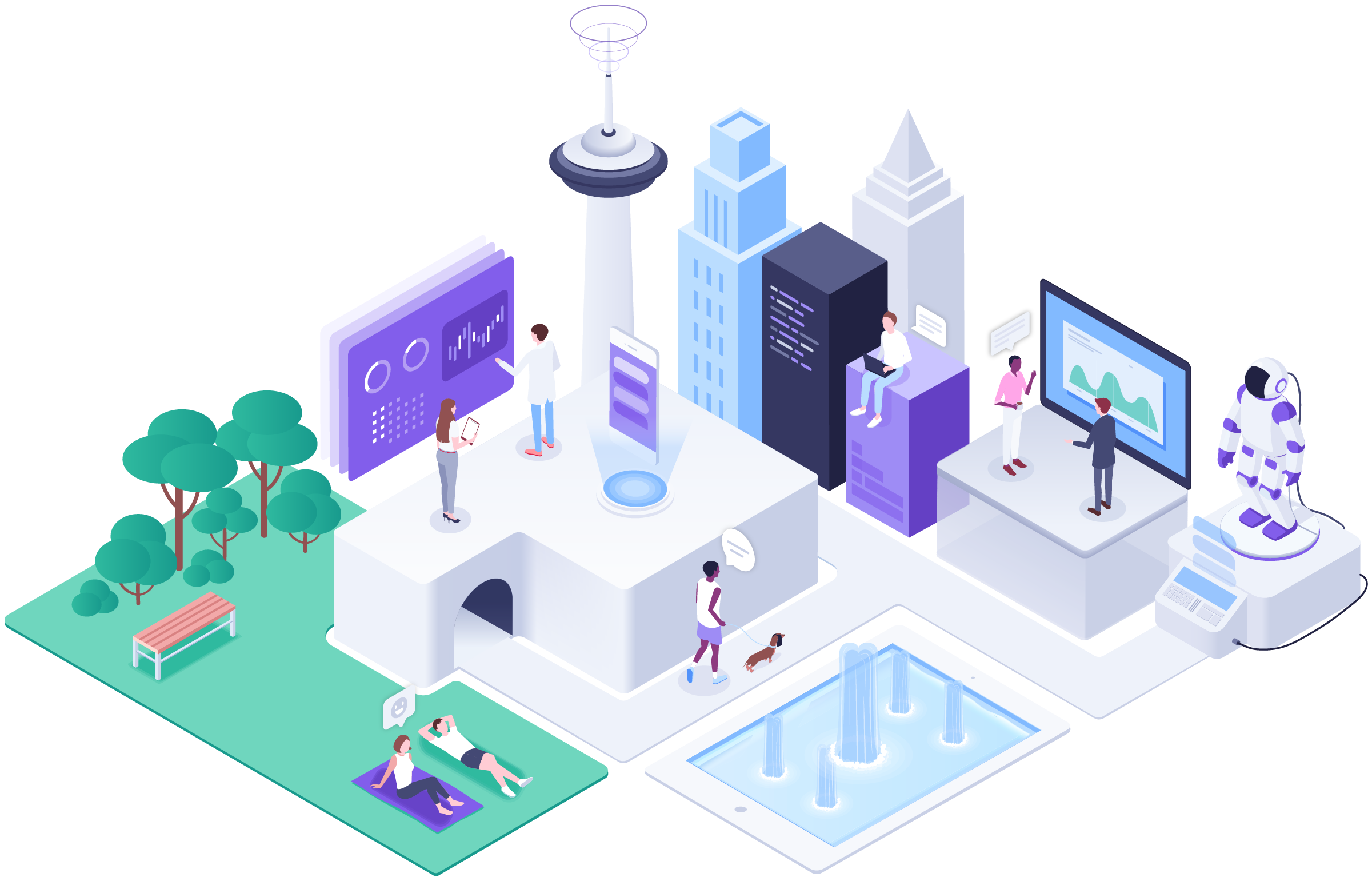 2013

Founded

60+

Employees

$20M+

Funding

10,000+

SDK Installs
Our Culture
Culture is notoriously difficult to define. But the collection of our values, people, actions, words, and even code and products add up to something greater than simply the sum of each part. It spills over and invigorates us. And since we value diversity, SendBird's culture is even still more difficult to define because it is nothing standardized, rote or habitual. We are a living organism, adjusting to the customers that we serve, the people we take on our team, and the genius they bring to their work. In the end, we get things done but with care and consideration for all that our work touches. We welcome with dignity all that comes.
SendBird is headquartered in San Mateo.
Our APAC office is in Seoul.
Headquarters: San Mateo, CA
107 S Railroad Ave, San Mateo, CA 94401
APAC Office: Seoul, KR
13F, 45, Seocho-daero 74-gil, Seocho-gu, Seoul,
Republic of Korea 06626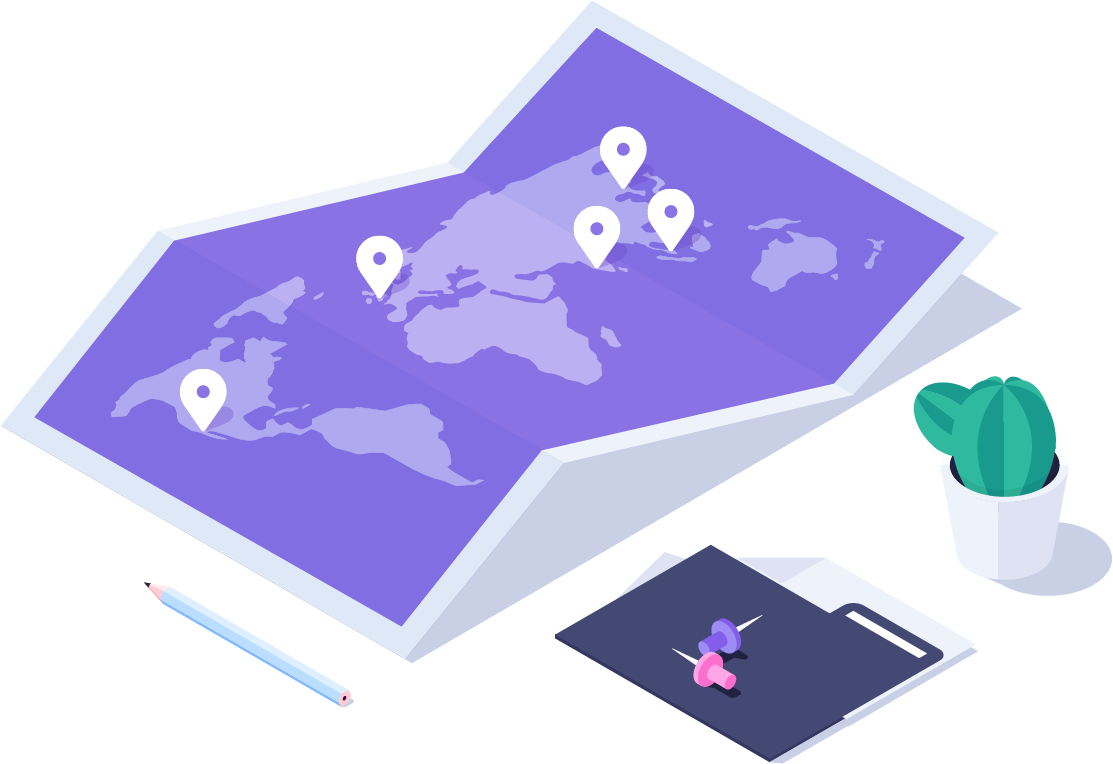 Our Team
Meet our talented group of executives and experts in engineering, design, sales, and marketing.
Brandon

Head of Trust & Safety

JinVP of Engineering
Platform

JayVP of Engineering
Applications

Yaekyum

Head of Sales, APAC

DavidHead of Engineering
Web Applications

Alek

Content & PR Representative

Ace

Customer Success Manager

BlairBusiness Intelligence
Analyst

JeremySales Development
Representative

DanielleSales Development
Representative

Benjamin

Software Engineer
We're always looking for smart and talented people to join our team. If you are interested in joining the SendBird team, check out our jobs below.